To place your order, please call us at (740) 484-4656 or email us at sawduststudio@comcast.net
We can deliver to any state in the US or Canada
If you find a lower price, we will beat it!
 Poly Vinyl Benches & Lounge Chairs
Need additional seating around your pool or on the porch?  Check out our 2 and 4' Benches for an inexpensive way to match your existing gliders and swings.  Sturdy and very comfortable, and virtually no maintenance, what could be easier?  Or maybe the pool is your focus.  Our Lounge chairs are just the ticket.  Stretch out in the sun or just sit and watch the kids play - so comfortable.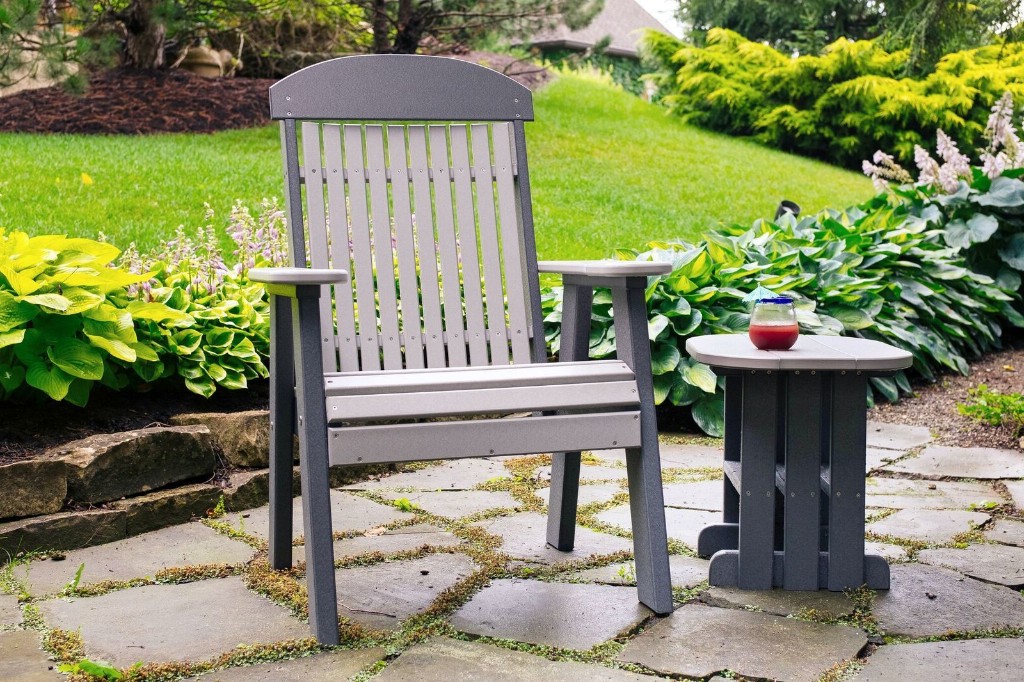 2' Classic Highback Bench
shown in Dove Gray/Slate
2' Classic Highback Bench       $338

2' Rollback Plain Bench            $322

Premium Woodgrain Antique Mahogany 

2' Classic Highback Bench       $372
2' Rollback Plain Bench            $354

12 Colors to Choose From

​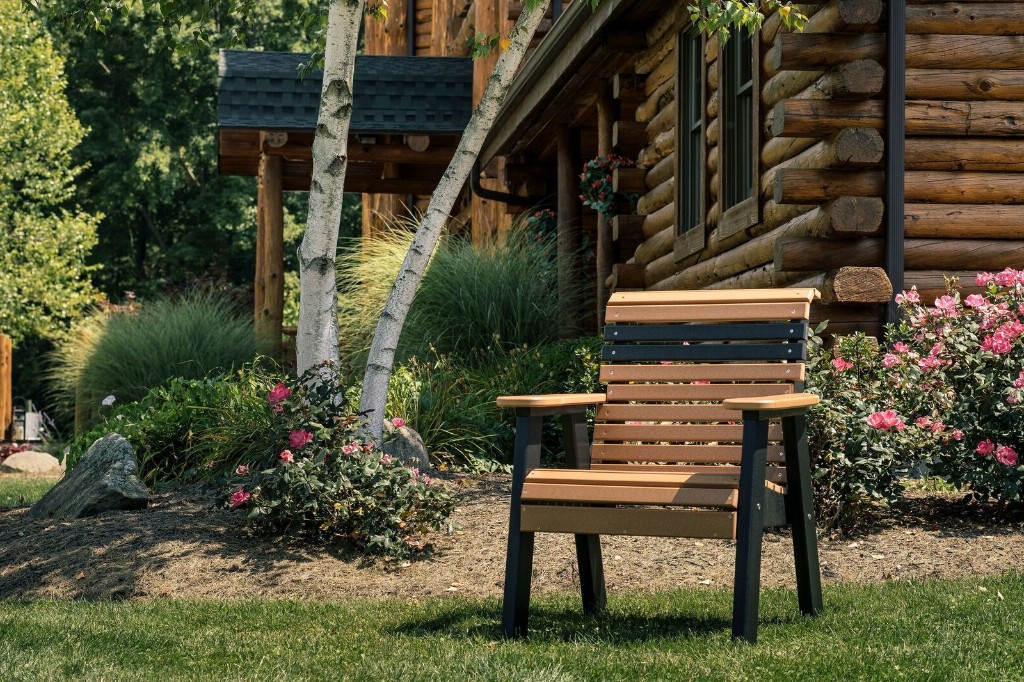 2' Rollback Plain Bench
shown in Cedar/Black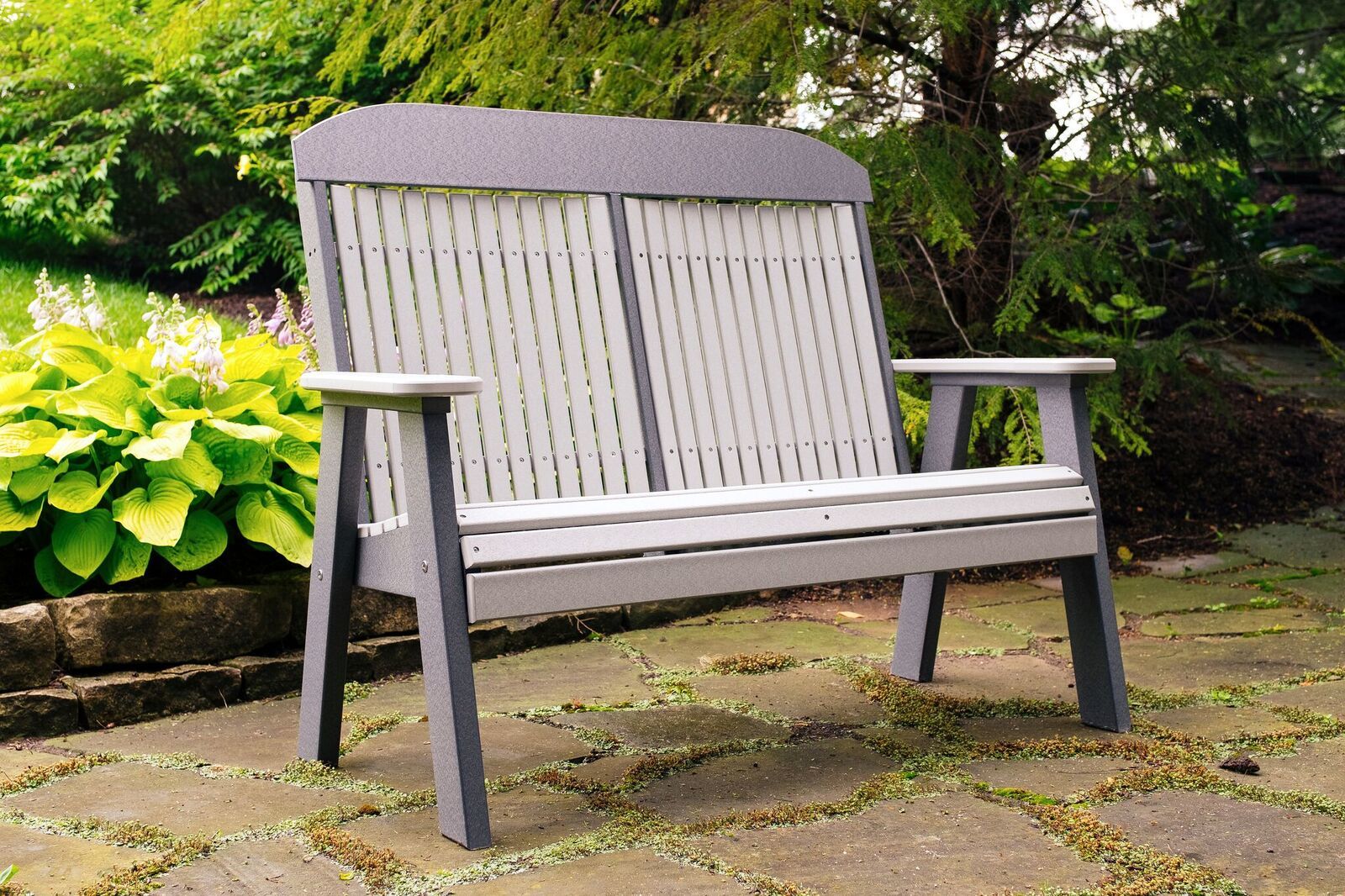 4 ' Poly Classic Highback Bench in Dove Gray/Slate
4' Classic Highback Bench        $504

4' Rollback Plain Bench             $478

Premium Woodgrain Antique Mahogany 

4' Classic Highback Bench        $554
4' Rollback Plain Bench             $526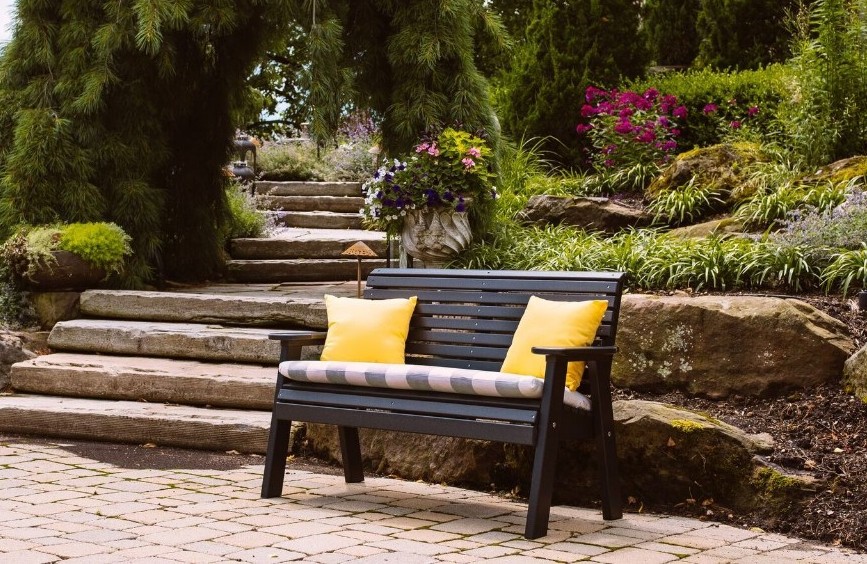 ​4' Rollback Plain Bench in Black

Comfort Rocker in Dove Gray/Black
​Shown with Deluxe End Table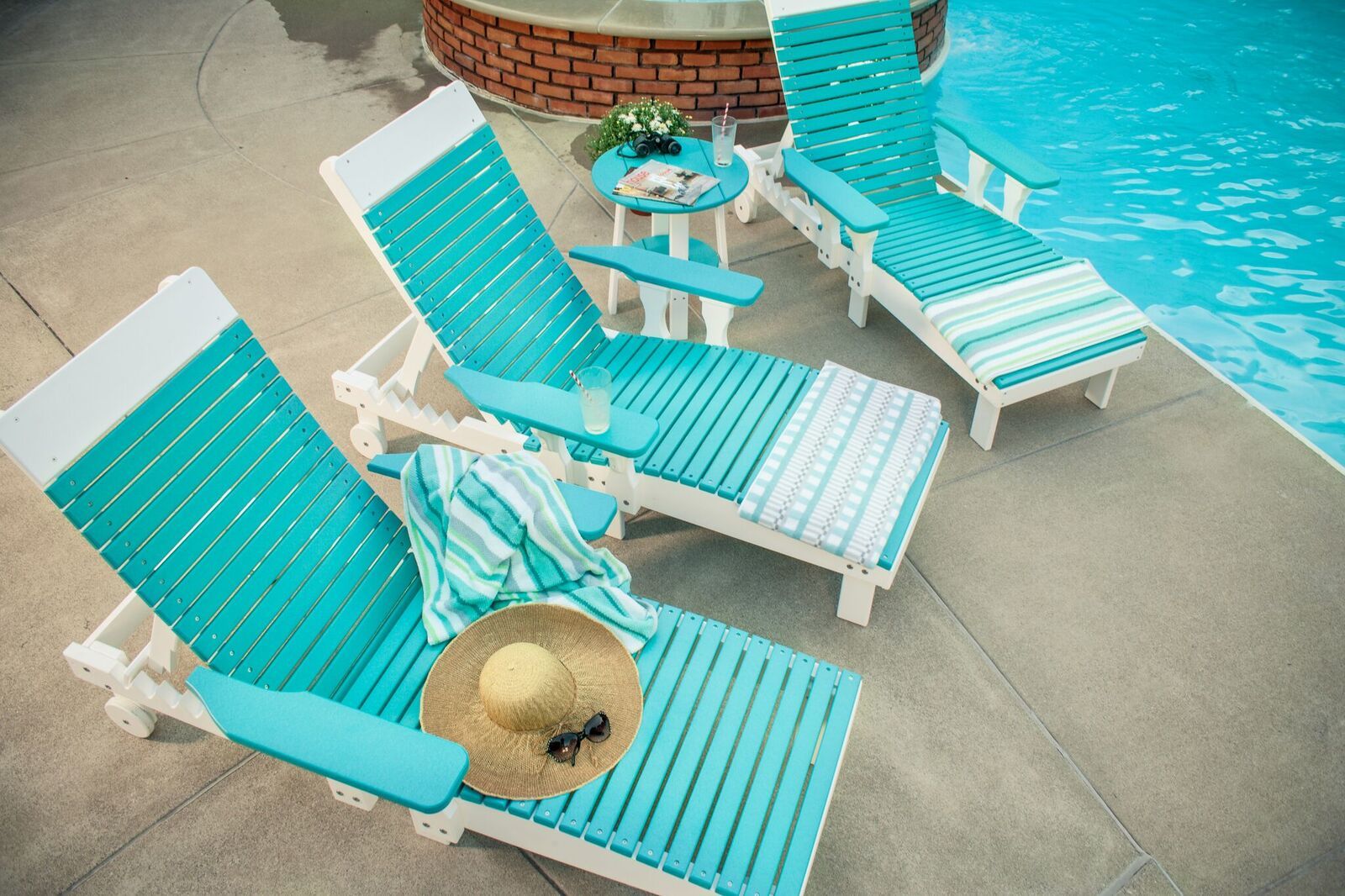 Lounge Chairs in Aruba Blue/White
​
Shown with Deluxe End Table
Lounge Chair                            $502     
​

Premium Woodgrain Antique Mahogany 

Lounge Chair                            $552
​

Lounge Cushion                       $184

Toss Pillow                                $  26

Neck Pillow                               $  30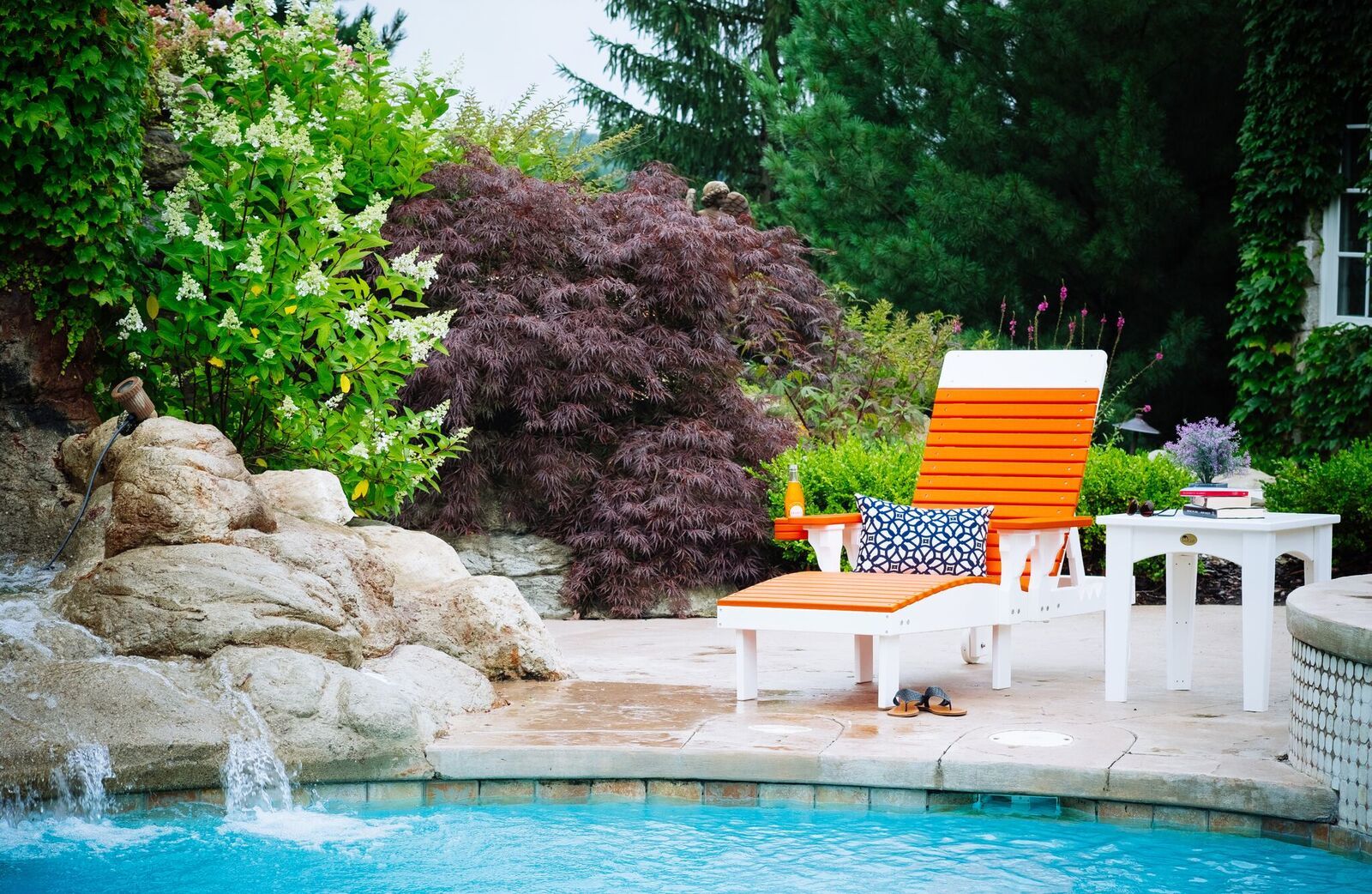 Lounge Chair in Tangerine/White
Shown with White Island End Table