To place your order, please call us at (740) 484-4656   or email us at [email protected]
We can deliver to any state in the US or Canada
If you find a lower price, we will beat it!
Adirondack Poly Vinyl Gliders & Swings
Our Poly Vinyl Adirondack Gliders are comfortable and stylish!  Or maybe a comfy swing is more your style – in multiple colors to match any décor. Swings have 800 lb. test chain and all our poly furniture is constructed with stainless steel fasteners throughout.  All Five Foot Gliders and Swings now have a fold down console table with cup holders in the center – up for more seating and down to hold drinks and snacks
NEW THIS YEAR --  All Gliders available in a taller Balcony Model with built in foot rest!

​
 Adirondack Poly Vinyl  Gliders

​
​​

21 Colors to Choose From

​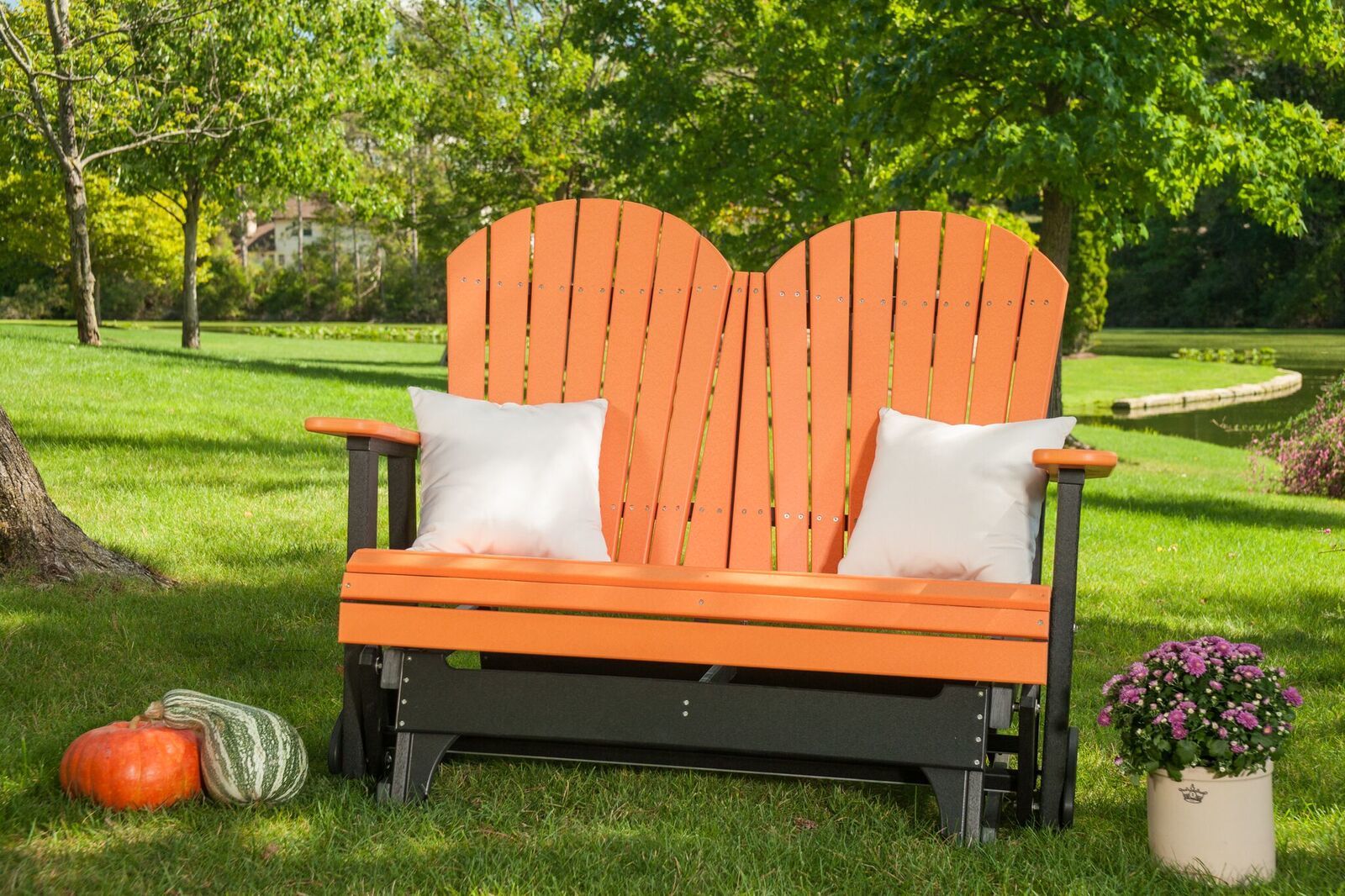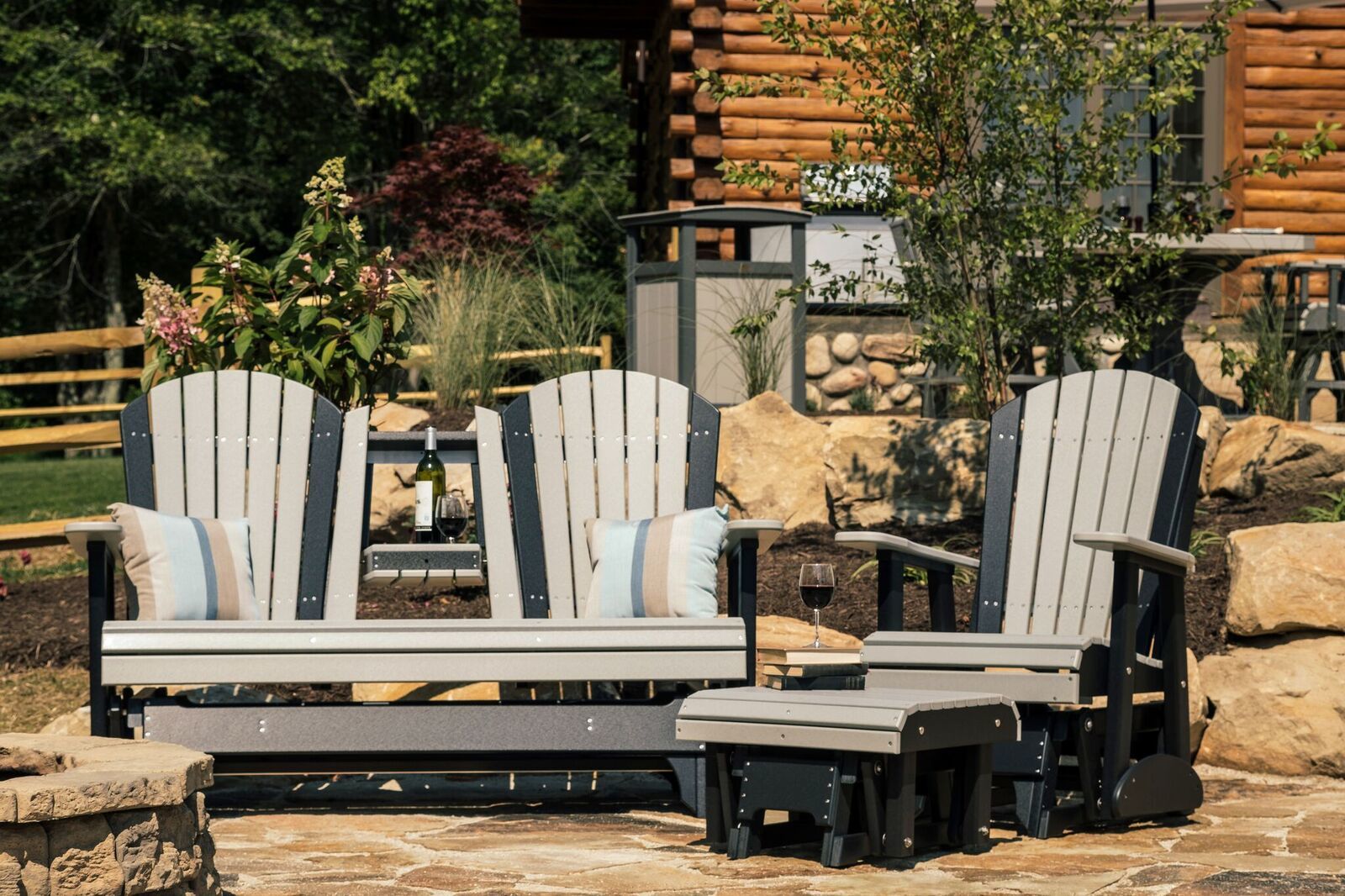 5 Ft. Adirondack Glider in Weatherwood/Black

shown with 2' Glider & Glider Footrest

4 Ft. Adirondack Glider in Tangerine/Black

Shown with optional toss pillows


Adirondack Poly Vinyl Swings
4 Ft. Adirondack Swing              $464


5 Ft. Adirondack Swing              $586


Premium Woodgrain Antique Mahogany 

4 Ft. Adirondack Swing              $509

5 Ft. Adirondack Swing              $645​
      White Classic Swing Stand         $1434
      Clay Classic Swing Stand            $1757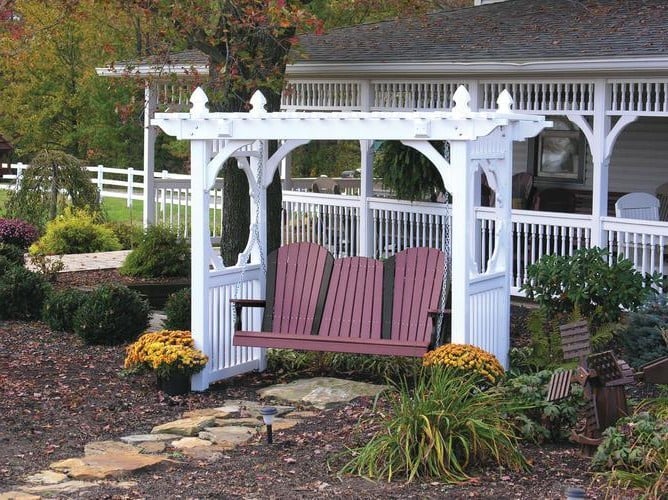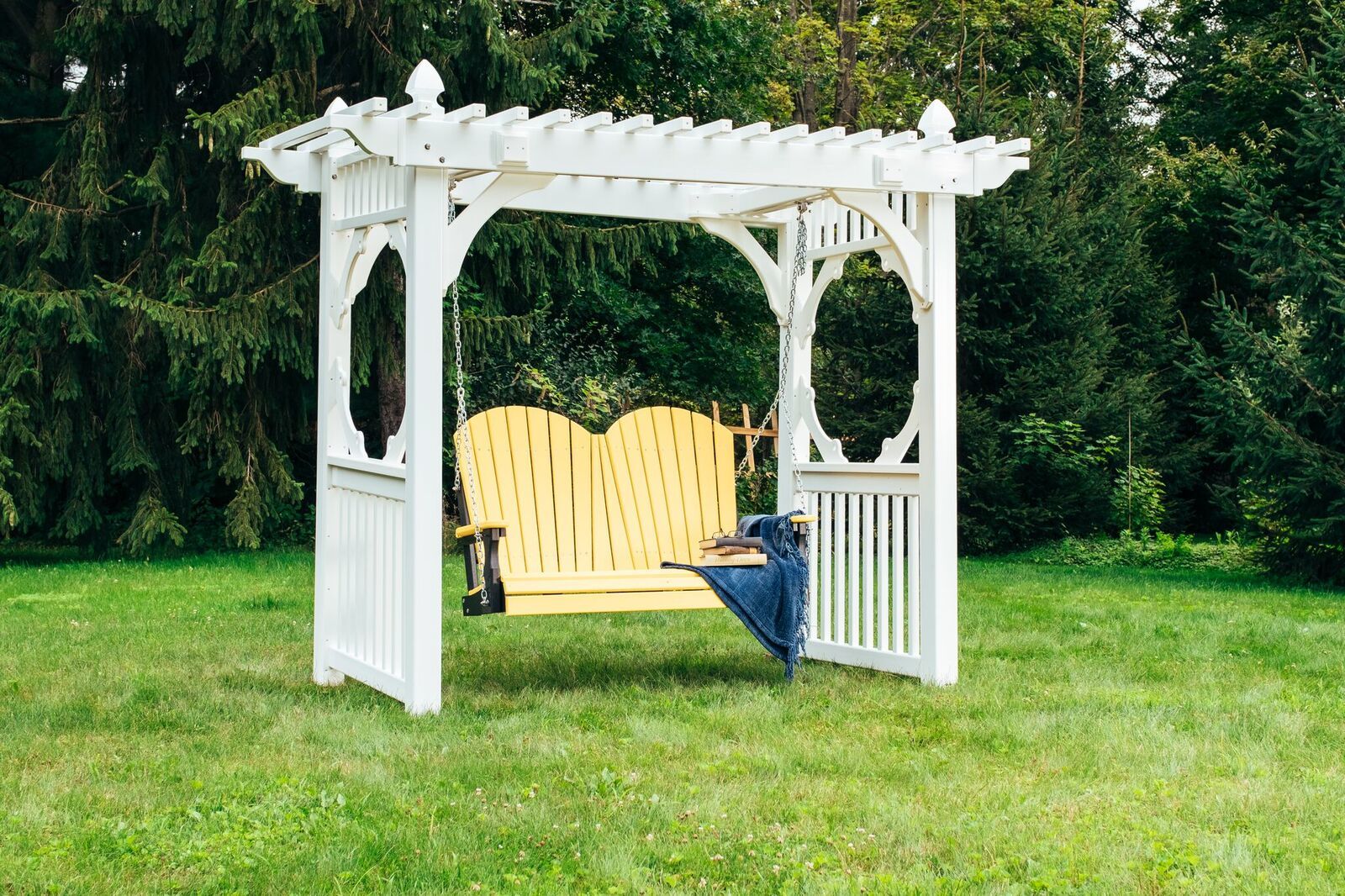 4 Ft. Adirondack Yellow/Black Swing shown in  

Optional White Classic Swing Stand
5 Ft. Adirondack Swing in Cherrywood/Black

​shown in Optional White Classic Swng Stand


2 Ft. Adirondack Glider Colors
2 Ft. Adirondack Swivel Glider Colors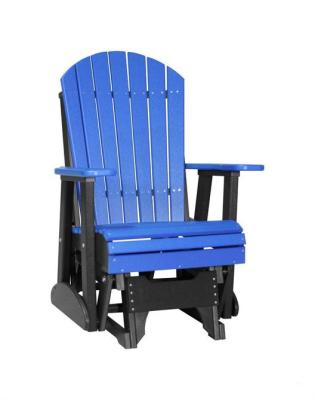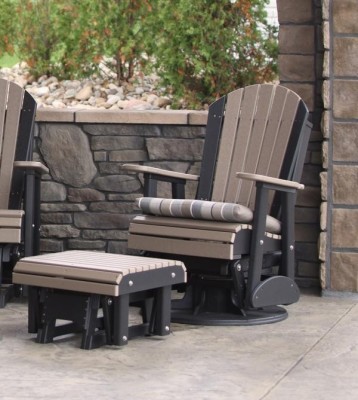 ​
Adirondack 2 ft. Poly Gliders
2 Ft. Adirondack Glider/Balcony         $469/$626


2 Ft. Adirondack Swivel Glider

 

             $682
Glider Footrest                                      $264
​

Premium Woodgrain Antique Mahogany 

2 Ft. Adirondack Glider/Balcony         $515/$690


2 Ft. Adirondack Swivel Glider

            $749

Glider Footrest                                      $291

2 Foot Swivel Adirondack Glider in Weatherwood/

​black shown with optional glider footrest

2 Foot Adirondack Glider shown in Blue/Black